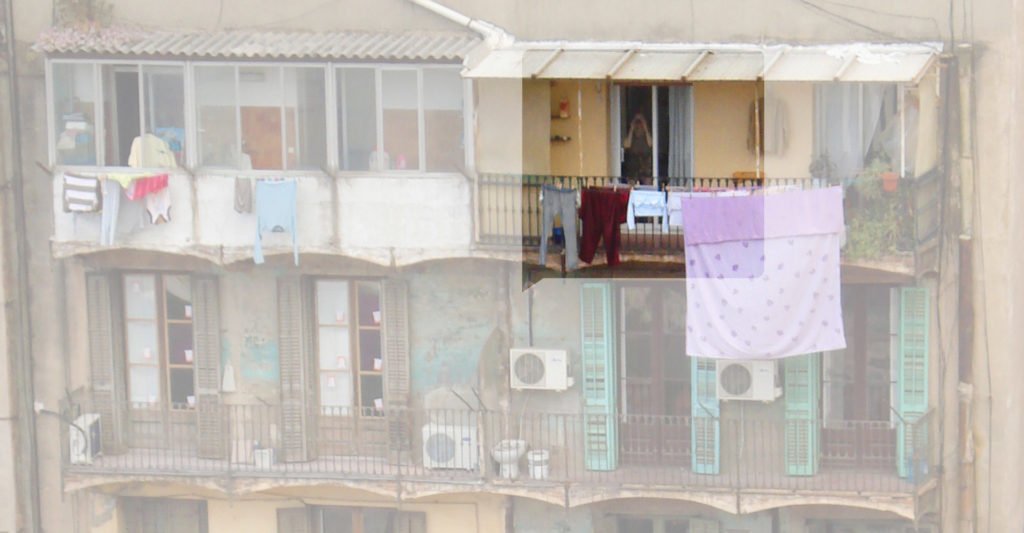 The woman in the picture is called Maria; I took this photo in Barcelona a while ago.
I discovered her some months later when touching up the picture for printing; I was at a rooftop and I liked the balconies; María was bored and she was looking at me through her binoculars from her home.
Part of my job is looking at the whole picture and beyond.
Being sensitive to watch and tell the story.
Taking a brand and help it tell something.
Discovering Maria, and going back to ring her doorbell some years later.
I AM GABY ARANGO. I AM A GRAPHIC DESIGNER AND I LIKE COMMUNICATING IDEAS.